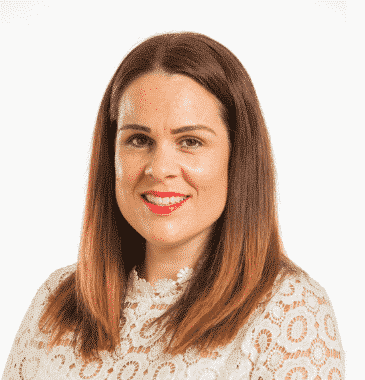 Is the daughter in the family and is in charge of driving the business forward!!!
Judith will usually be the person you speak with and hear from in terms of giving you pricing information and working with you to ensure you get the products and service you require.
When Judith isn't working with clients she likes nothing more than a session at the gym!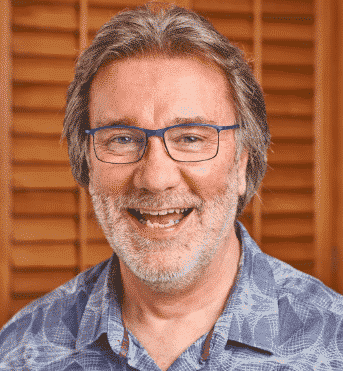 David (along with his wife June) set up this wonderful family business three decades ago.
The business today is quite different to the little business it was all those years ago but underpinning it are the same business ethics and service that the business was built upon all those years ago.
David is involved in a very senior role steering the business forward and helping Judith and David to keep it going from strength to strength.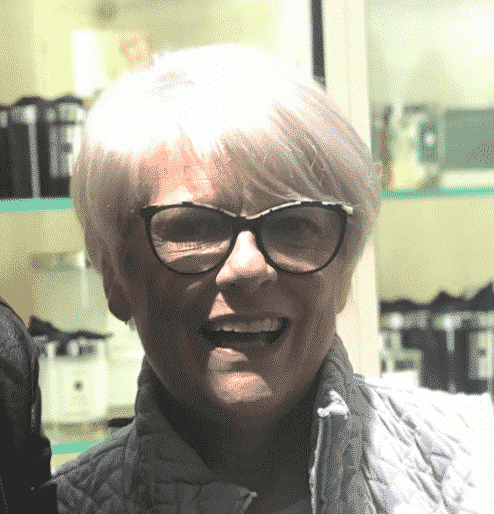 June has been pivotal to the huge success of not only The Scottish Shutter Company but also our sister company The Fabric Shop.
June has immense skills in designing the most wonderful room schemes and helps our clients on a daily basis to transform their houses into homes.
When not creating wonderful interiors for our clients June can be spotted walking the gorgeous Lottie dog along the beach!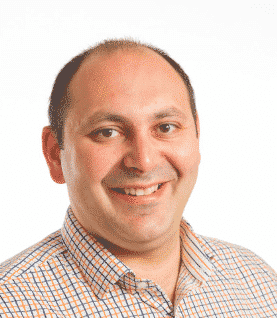 David is Judith's husband and along with Judith is driving the business forwards in leaps and bounds! David is the guy who will visit you to measure and design your shutters.
When he's not working he's very passionate about rugby and cars and enjoys all sorts of sporting activities.