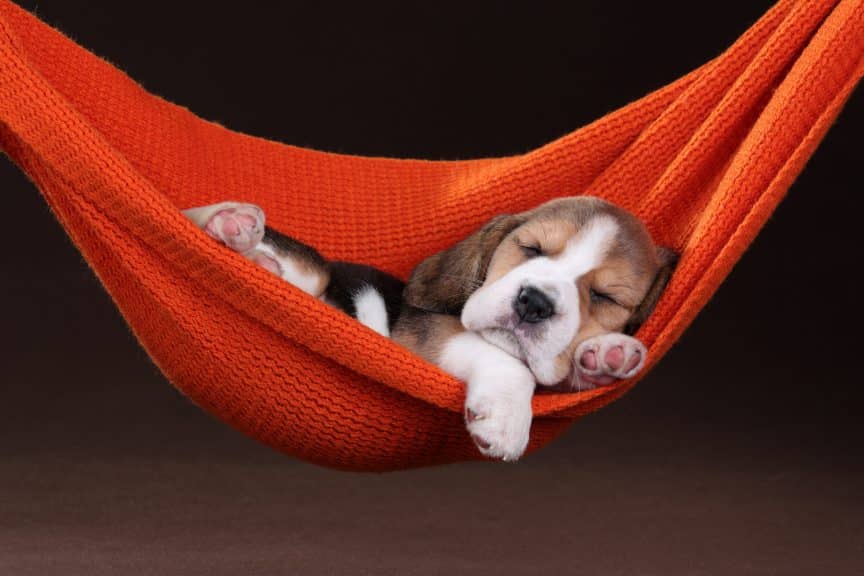 A Guide to a Good Night's Sleep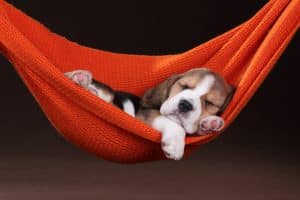 If you're having trouble sleeping, being kept awake by light sneaking into your bedroom, then some type of room darkening blinds or shutters for your windows could be just what you need. But it may not be a blackout blind.
If you're a shift worker and you can't sleep because it's too sunny during the day, or have issues with street lights keeping you awake at night, then you may need something more than just a "black-out" blind If you're a parent of a young child, you'll know a darkened room is best when your child needs to nap during the day. Of course, the summer months also pose a challenge with daylight coming into children's bedrooms as early as 4 am.
If the light outside, whether natural or artificial is keeping you awake, at whatever time you need to rest, then the darkest environment possible is a must.
In such situations, the window blind industry often suggests a "black-out" blind. Unfortunately, this is a bit of a misnomer. They do what they promise as far as the fabric is concerned, i.e. stop light from outside passing through the blind fabric into the room, but unfortunately, they still allow light down the edges and over the top.
Interestingly, one of the most common complaints in our industry is from consumers having been sold a "black-out" blind only to find that it still lets light into the room. Probably because even within the window blind industry there is a deep misunderstanding between the terms "black-out" and "dim-out".
A blind with a fabric that stops slight passing through is a "dim-out" blind. It's not a blackout blind.
It only becomes a real blackout blind when there are side guides with light-proof brushes and a lightproof metal cassette at the top. A proper blackout blind might look ok in a photographic studio or other commercial premises, but they tend not to look too stylish in your home.
A far better solution for room darkening is to use window or plantation shutters and for the ultimate in-room darkening an integrated combo of stylish plantation shutters and a honeycomb room-darkening blind.
This combination creates an amazingly dark environment, great for shutting out the light any time of day.
The room-darkening blind sits snugly in its own channel behind the shutters, stopping almost all light from seeping in. The shutter's frame overlaps the blind, allowing you to sleep soundly, whether by day or by night.
The pocketed, honeycomb design of the blinds makes them perfect for trapping air, and this helps add thermal insulation as well. When not required, the blind retracts up behind the shutter.
The beauty of shutters means that they suit almost any style of interior.
As an additional benefit, integrated shutter and room darkening blinds can reduce the amount of noise that filters into a room.
If you find you can't sleep because of noise from outside, such as traffic noise, the sound can be diminished, leaving you in the peace needed for resting properly.
An integrated room darkening shutter/blind solution provides the best window covering for bedrooms.
Shutters are a great window dressing for managing the light entering a room and look outstanding with almost any décor. Adding a room-darkening blind adds an extra layer behind the shutters, reducing the external light to almost nothing. This approach makes them ideal for nurseries and bedrooms of young children who find it difficult to nap during the day.
In addition to limiting light entering a room, this integrated room darkening shutter/blind combo also prevents visibility of the room to anyone on the outside.