Holiday Closure – Christmas 2021
We will be closed from Wed 22 December. We re-open on Monday 10 January.
During this holiday period, you can still request a brochure, a quote or an appointment by emailing team@scottishshutters.co.uk and we'll get back to you on our return.
In 2022, our showrooms will continue to be open on a scheduled, private appointment-only basis. This has proved to be very successful and well-liked by our clients. A private appointment gives you the complete and undivided attention of one of our shading experts for the duration of your appointment. 
New 52-Page Brochure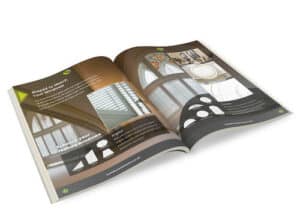 Our new 52-page brochure is now available, and you can request a copy here.
Have a great Christmas and a Happy New Year.